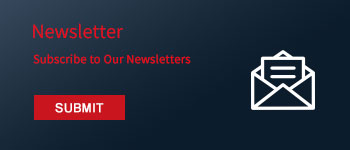 Uniview 2MP/4MP Cameras are Enabled with H.265 & U-code
Uniview now releases 2MP H.265 + U-code series IP Camera, including mini bullet, vandal-proof fixed dome and turret fixed dome. This new series are high cost performance, based on Hisilicon H.265 chipset, supports U-code smart compression and 4 basic smart functions.
H.265 and U-code smart compression.
H.265, known as High Efficiency Video Coding, can reduce up to 50% bandwidth but keep high image quality. U-code is an optimized deep compression technology released by Uniview, which can reduce up to 95% bandwidth and no details missing. U-code uses IRP (Intelligent Region Perception) to detect motion in each frame so that scenes containing interesting information could be preserved while the other relatively static area such as lawns, white walls could be squeezed to save storage.
Smart functions.
The 4 smart functions in H.265 IP camera series are face detection, intrusion, crossing line, and people counting.
Crossing Line and Intrusion will detect behaviors which break configured rules, and Face Detection will detect faces appear in configured area. When objects are detected, IP camera will trigger optional alarms of email, alarm output, storage, snapshot, or ftp upload.
At the NVR side, it supports retrieval record by different smart events (crossing line, intrusion, and face detection). In the upcoming version, Uniview NVR can support retrieval snapshot for preview.
Regarding to People counting, IP camera counts the numbers of entry and exit and outputs to Uniview NVR for data statistics by configurable time period.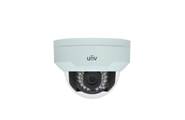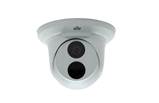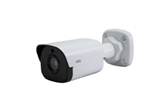 2MP H.265 Vandal-proof fixed dome 2MP H.265 Turret fixed dome 2MP H.265 Mini bullet